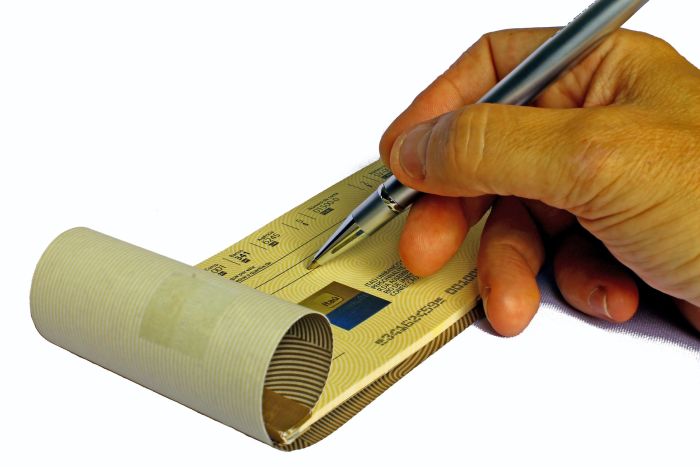 If you would prefer to donate by check, please download and print this PDF, which includes instructions for who checks should be made payable to and where they should be mailed!
No printer or no time? No worries! We can mail you a donation form and return envelope right to your home. Simply fill out the below form and check your mailbox in 2-3 days!
The donation limit per year for Individual contributors, candidate committees, and political action committees are $1000, respectively. If you are married, each spouse may contribute $1000/each. For further questions, please contact us!